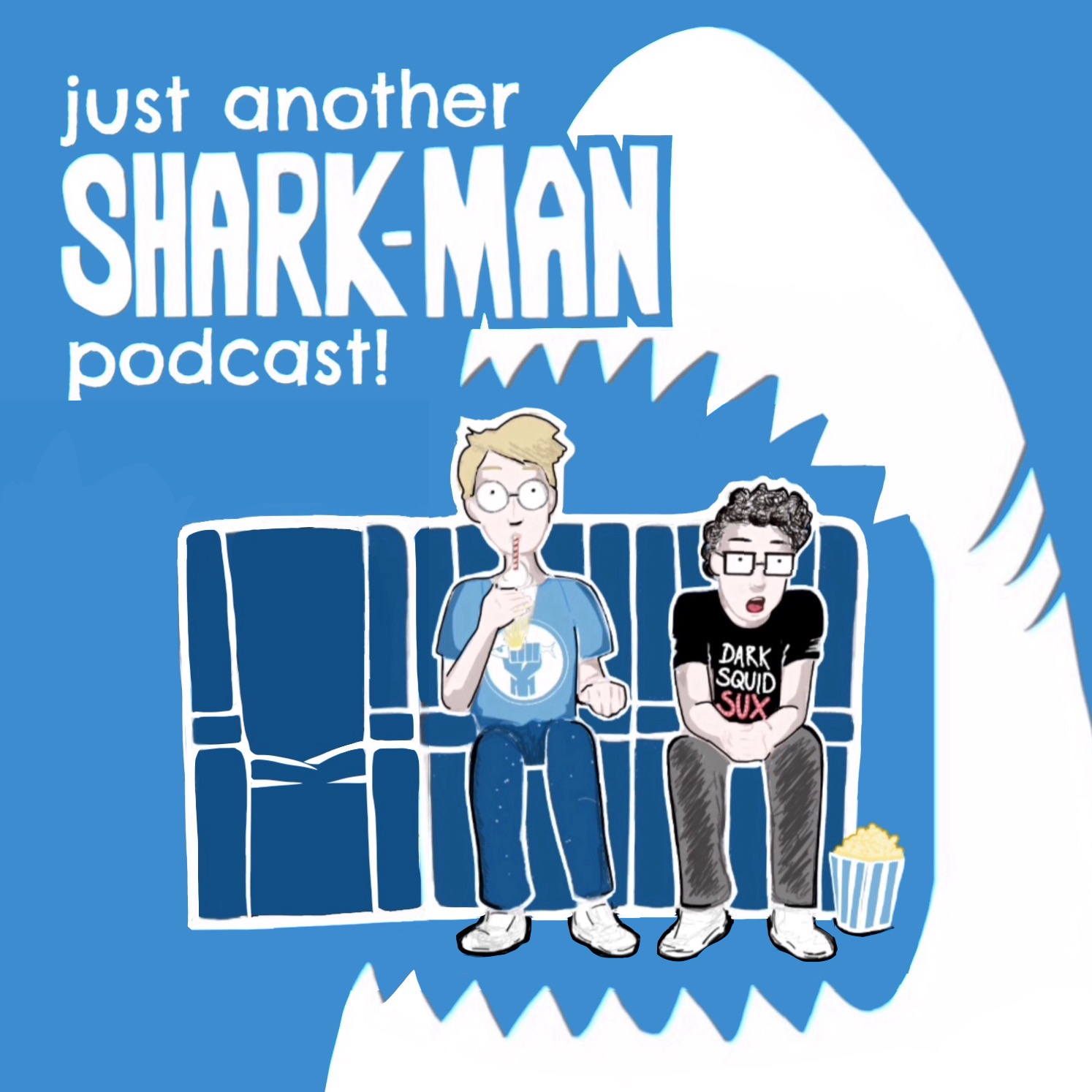 And now, a message from the CEO of Shark-Man Studios.
Written by Jack Bradfield and Fergus Macdonald
CEO: Mark Bonanno
Editing: Fergus Macdonald and Mark Bonanno
Music: Fergus Macdonald
Artwork: Niamh Simpson
Mark Samual Bonanno is a writer, performer and director. He is one-sixth of Aunty Donna, the best comedy group in the world. 
Website: sharkmanpodcast.com
Patreon: patreon.com/sharkmanpodcast
Social Media: @sharkmanpodcast
T-Shirts: sharkmanpodcast.cottoncart.com
Email: sharkmanpodcast@gmail.com